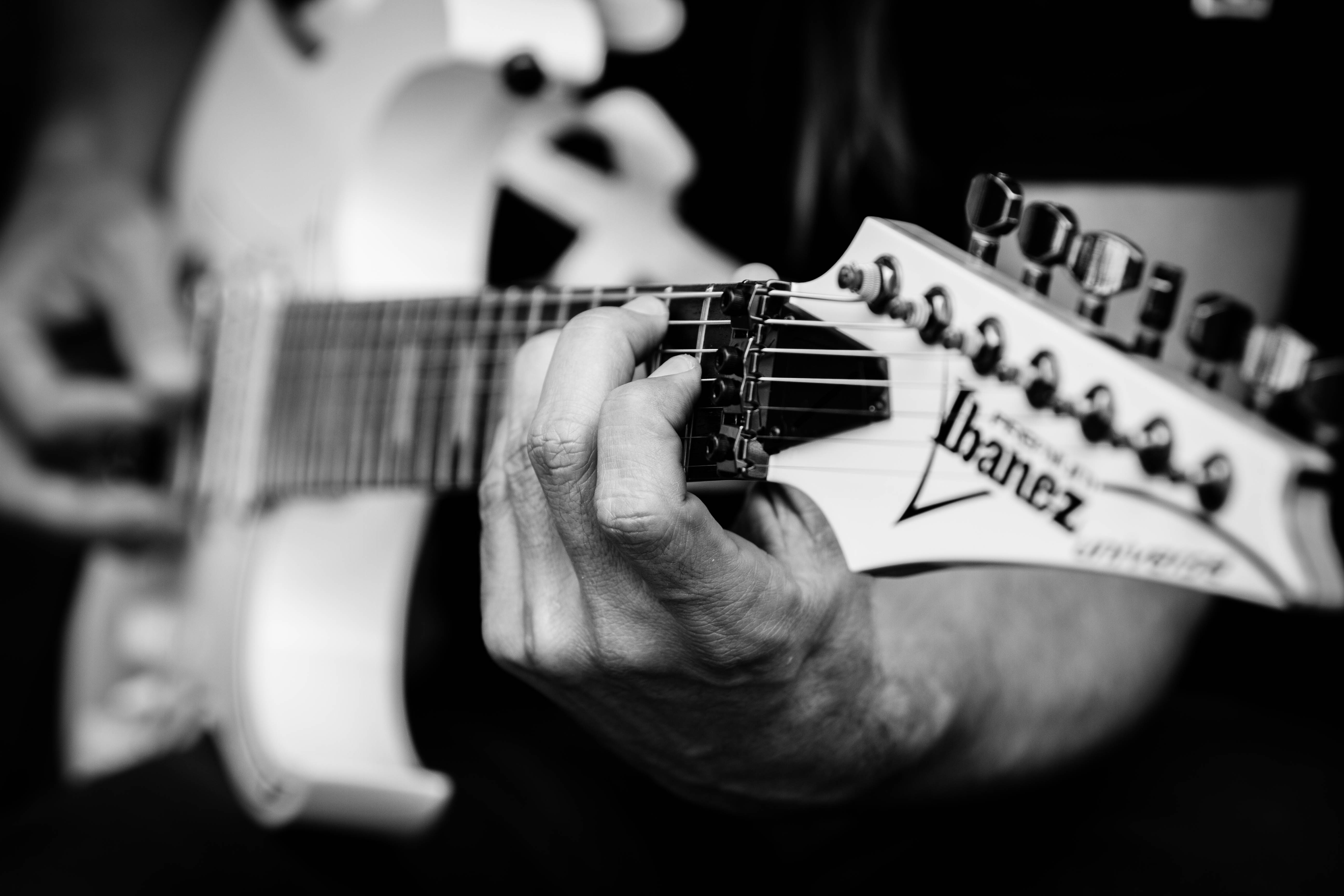 Guitar Tuition
I have been teaching guitar for more years than I can remember and I love teaching guitar as much today as I ever have!
The main areas of focus in my lessons are engagement and enjoyment. Engagement with the instrument is the key, particularly for beginners, to improvement, and it is also more likely to yield a consistent practice routine. Along with this earned improvement comes a deep sense of achievement and of course, enjoyment.
I also strongly encourage my students to embrace the virtues of a well rounded technical foundation and understanding the fundamentals of music by creating an enjoyable and challenging repertoire in a variety of styles and genres.
As of September 2017, I will be teaching at the Independant Music Academy, Windsor on Tuesdays and Wednesdays and I am available for home or office visits on Wednesday mornings and early afternoons and Thursday afternoons between 1.30pm and 4.30pm.
Tuition Fees 2017
I.M.A – $50 per 30mins/$100 per 60mins – Paid at IMA
Home visits – $60 per 30mins / $120 per 60mins. Pay in cash of EFT.
Tuition Terms & Conditions
I require at least 24-hour notice to cancel a booked lesson
Full fee is paid for late — less than 24 hours — cancellation of a booked lesson.